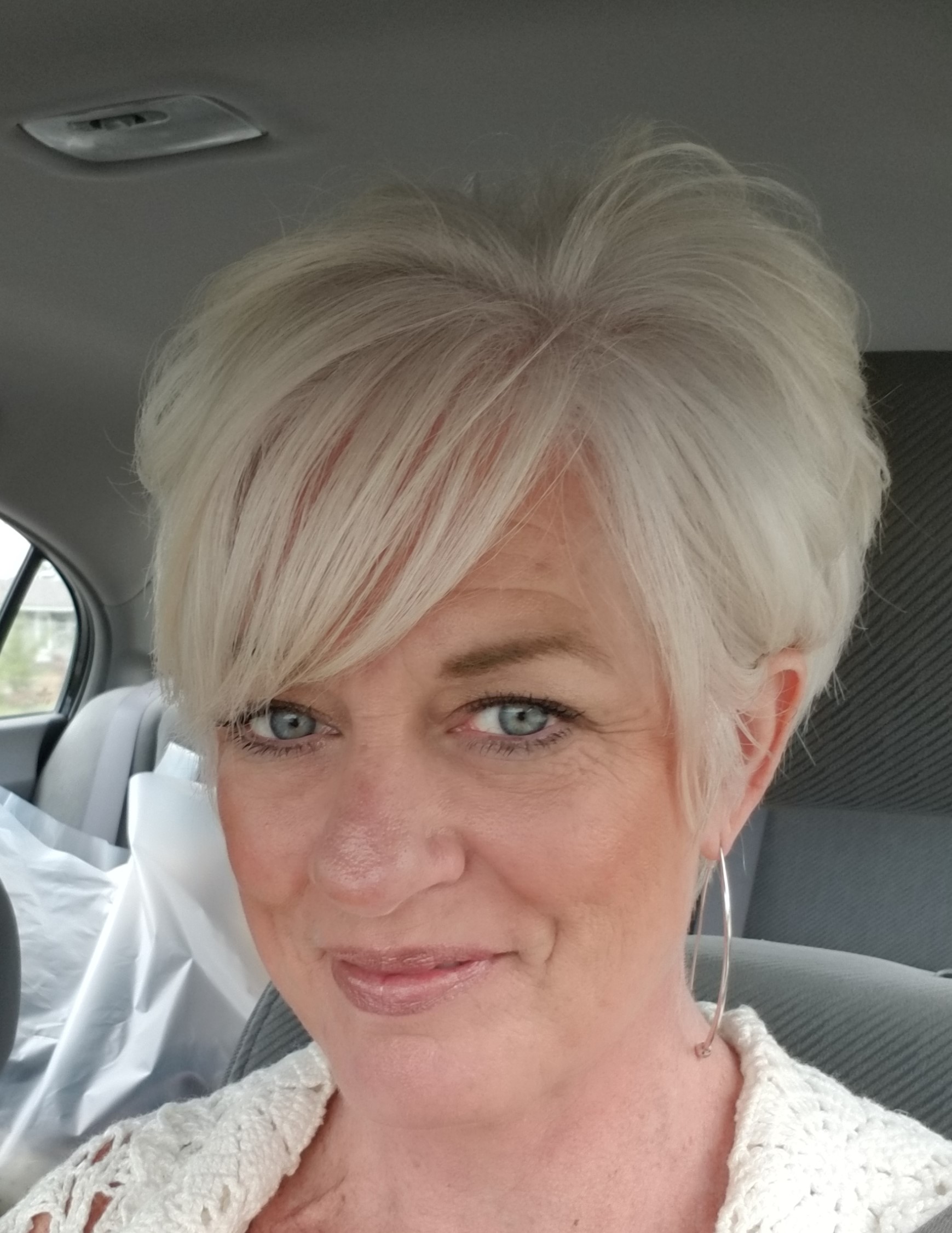 We are incredibly saddened to share that LungCancer.net advocate Ronda Beaty passed away on May 7, 2021. Ronda was diagnosed with stage IV lung cancer in 2017 and has since dedicated her time to support and uplifting others living with this cancer. She will be deeply missed by all who knew her and we are thinking of her loved ones, especially her family.
Wise words from Ronda
Ronda was a beloved, fierce, and kindhearted member of the lung cancer community who told her story with LungCancer.net. We are incredibly grateful she shared her experience with this community and was always a supportive, compassionate spirit. Ronda was dedicated to discussing all aspects of living with lung cancer, even those more difficult conversations and thoughts. Some of her writings can be found below:
Join us in remembering Ronda
You can read more about Ronda here. Her kindness reached so many in this community through her writings, and we are so thankful for all that she shared and how much she has helped so many in the community. If you would like to share memories or stories about Ronda, please comment below.

Community Poll
Have you ever used videos as a way to advocate for lung cancer?