Remembering Nicole Russell
Last updated: November 2020
We are deeply saddened to share that contributor and member of the LungCancer.net team, Nicole Russell, passed away on February 16th, at the age of 37. Nicole was a loving wife, mother, and friend, as well as tireless advocate and military veteran.
Nicole advocated for the community in many ways. She shared her thoughts and perspectives on the many aspects of life with lung cancer to help so many in the community. You can read some of her writings below:
Memories from Nicole's Friends and Fellow Contributors
From Jennifer Toth:
The loss of Nicole has hit us all very hard. Just a short time ago she was so vibrant and her smile could empty a room. She always had an encouraging word even in difficult time. Nicole, you have taught me LIVE LIFE NOW and you will be forever in my heart
From Ivy Elkins:
I'm so sad about Nicole and heartbroken for her family. I met Nicole online in the LUNGevity EGFR group soon after she was diagnosed. I post a lot of articles about new research and Nicole would say thanks for each one and comment on how my posts cheered her up and made her feel more hopeful. We also had a few offline chats since we had similar diagnoses. At Hope Summit last year, I got to meet Nicole and Jonathan and see her beautiful smile and personality in action. I didn't get to spend as much time with her there as I would have liked, but I hoped to be able to see her more in the future. I'm very sad that this will not be happening but she will be on my heart as I continue to push for more research & funding for lung cancer. RIP Nicole.
From Alisa Brenes:
I met Nicole at LUNGevity's Hope Summit, had a few passing chats, but was getting to know her more through our LUNGevity Facebook page and her personality touched me. I was looking forward to getting to know her better this coming Hope Summit. An online conversation we recently had stands out in my mind. We spoke about the Thanksgiving Parade Balloons - inflation night and the next morning Macy's Parade. I live in NYC and my apartment overlooks the balloons and it was on her bucket list to come with her family. This year, when I am watching the parade from my front door stoop (or my balcony; a/k/a my fire escape), I will be thinking of Nicole and her sweet smile.
From Samantha Mixon:
Samantha wrote about the devestating loss of Nicole on her blog. You can read her post here.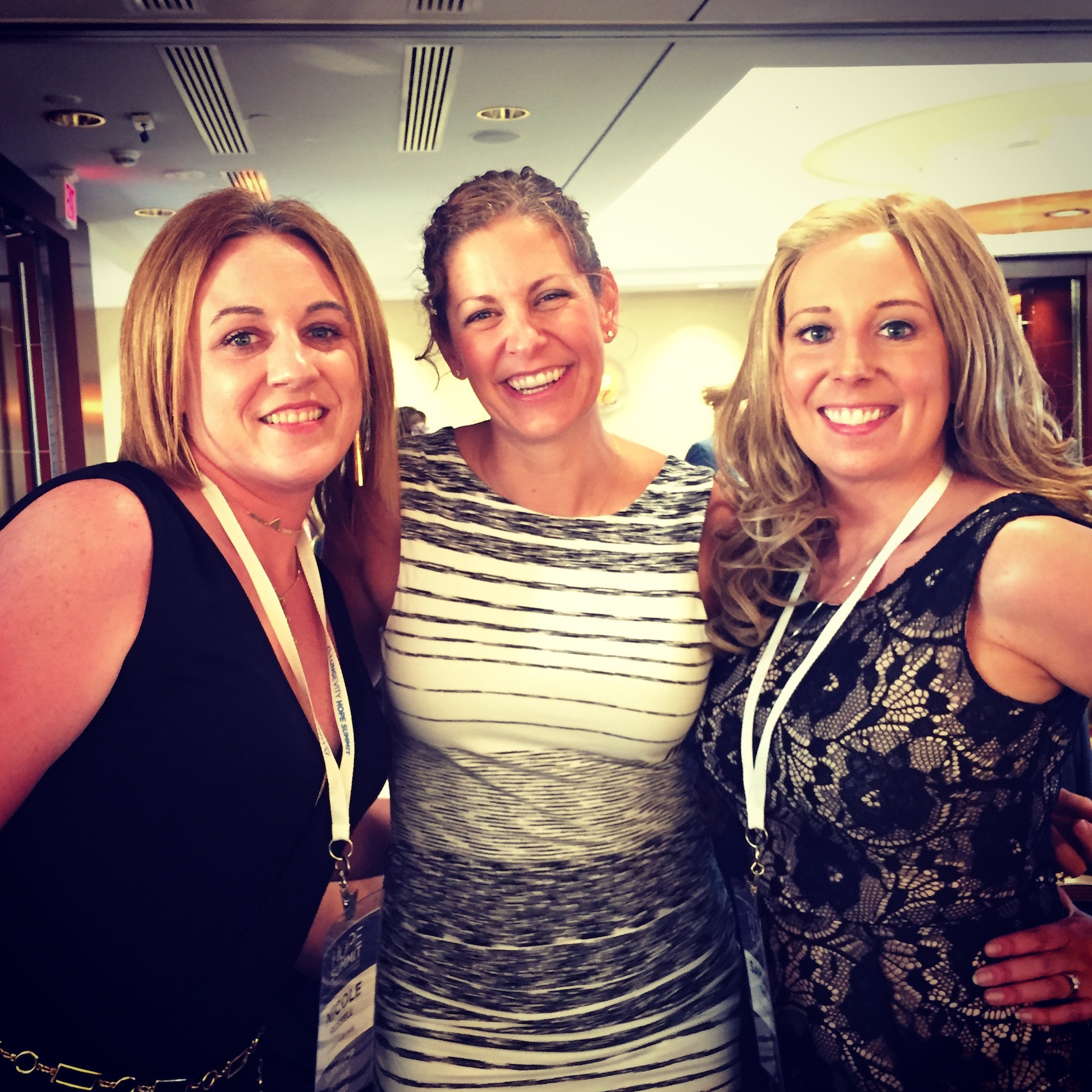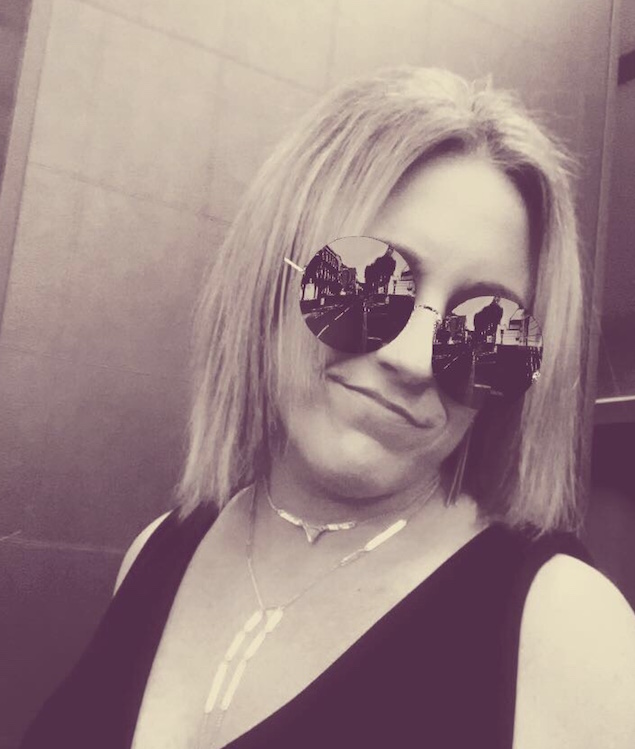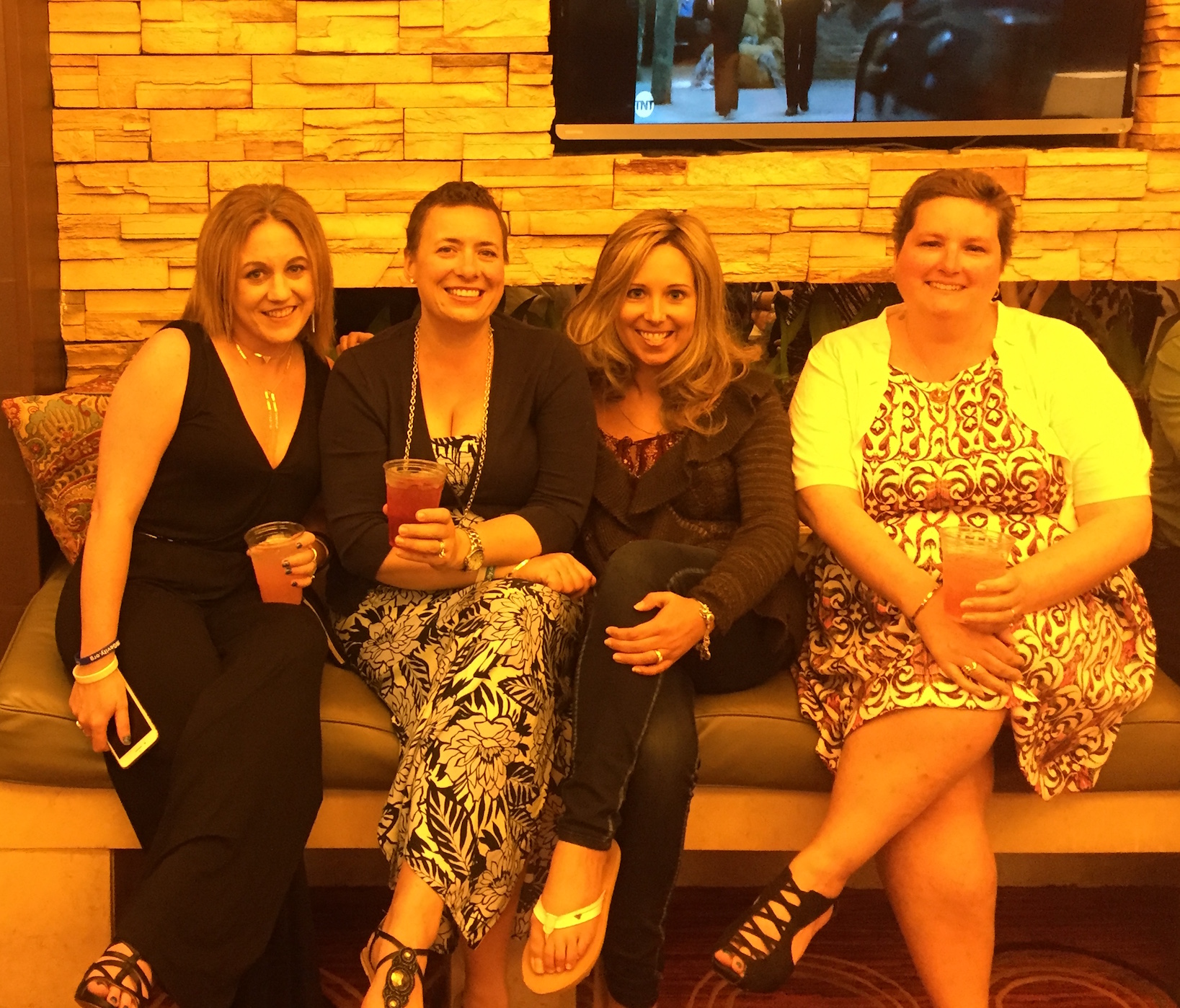 Photos courtesy of Samantha Mixon
Share Your Memories of Nicole with the Community
You can share memories of Nicole with us by visiting the Memory Wall here.
Nicole's family asks that in lieu of flowers or other tokens of esteem, donations be made to the Chris Draft Foundation or Inheritance of Hope, as they have been two organizations that Nicole really cherished.

Community Poll
What do you resonate with most, when it comes to advocating for lung cancer?