We are extremely saddened to say that on July 14, 2017, Chris Sabia passed away. Chris was an essential member of the LungCancer.net community and an incredible advocate. We are so honored Chris shared his story with our community. He will be deeply missed. A tribute to Chris can be found here.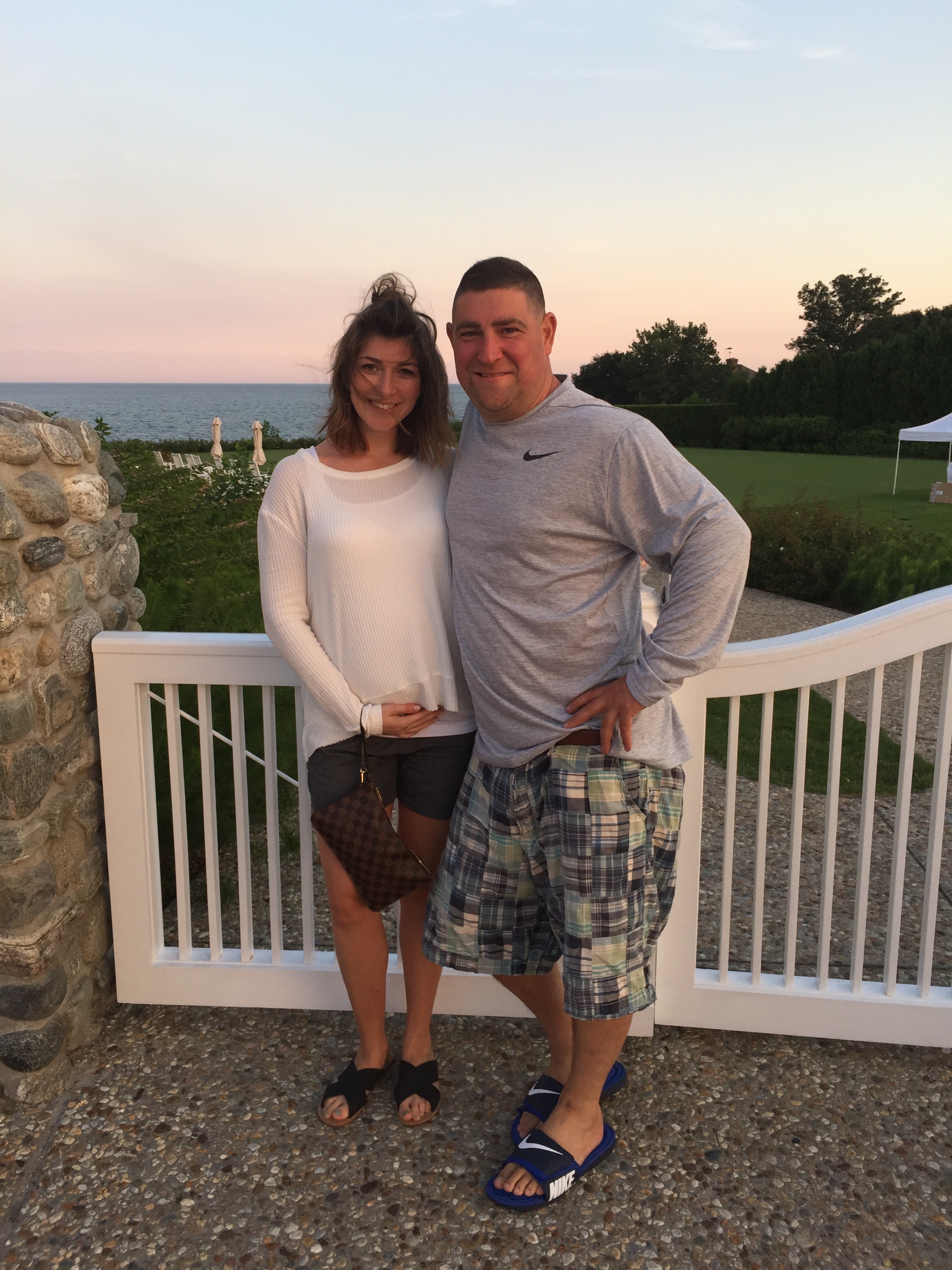 Chris Sabia is 38 and lives in Stamford, Connecticut with his wife Emma. In December 2016, they had their first child, CJ. They also have Geno, the best dog in the world. Chris is a graduate of Stonehill College where he majored in English and played baseball.
Chris has worked the past six years in the wine and liquor distribution business as a sales representative. He is also president of Stamford Legion Baseball, a youth baseball program for players ages 13-19. Chris is an avid JFK reader. He is living with advanced stage non-small cell lung cancer (EGFR+).
Click here to read all of Chris's articles on LungCancer.net.