Spotlight: Travel
Last updated: August 2017
Lung cancer is stressful, and managing lung cancer symptoms can be difficult. Traveling with lung cancer can be a great can add a whole new set of challenges for some, no matter the distance or mode of travel. Just getting to appointments can often be hard, and when traveling far distances, it can be difficult to stay hydrated, eat nutritiously, and stay on any treatment schedule you may have. Though traveling can be difficult, it can also be worthwhile. You may even meet amazing people!
We are taking this July to focus on traveling, sharing stories, and tips for traveling while managing lung cancer. Follow us on this page and on social media, and share your own stories, struggles, questions, or tips with us! We want to hear from you!
Q&A
Have a question about traveling with lung cancer?
Forums
Have a strategy for managing lung cancer while traveling or a question you'd like to ask? Post in our forums and get the conversation going!
Stories
Have a personal story you would like to share with us about traveling with lung cancer? Want to read about the experiences of others about traveling?
Twitter
Are you on Twitter? Be sure to also follow us and tweet us your travel tips and pics!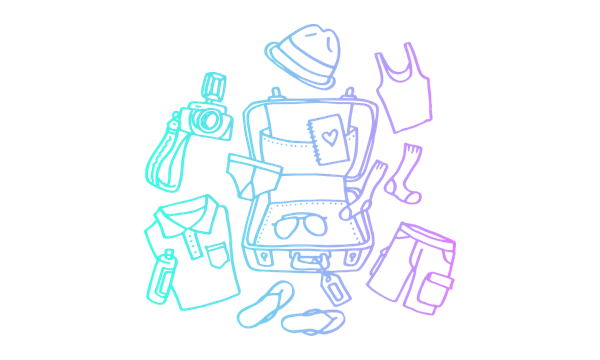 Community Poll
Does lung cancer make it more difficult for you to travel?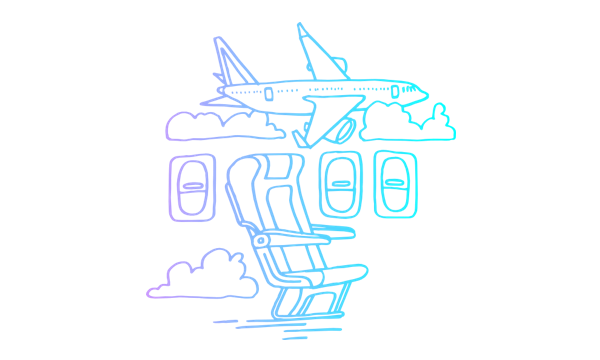 Community Poll
What do you resonate with most, when it comes to advocating for lung cancer?