Tips, Tools, and Technologies for Lung Cancer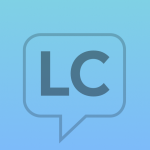 By Editorial Team

·

August 1, 2017
Lung cancer is not easy. Receiving a lung cancer diagnosis, navigating treatment, and living with lung cancer can be incredibly stressful, difficult, and overwhelming. You may feel confused, alone, or a myriad of other emotions. Knowing about possible tips, tools, and technologies that are available to help you manage and cope with lung cancer may make a difference!
For all of August, follow us on this page and on our Facebook and Twitter for information on tips, tools, and technologies for lung cancer, and share your own stories, struggles, questions, or tips with us! We want to hear from you!
We and the community are always here for you online. Feel free to reach out at any time on any platform and lend your voice to the conversation!
Q&A
Have a question about tips, tools, and technology?
Forums
Have your own tips, tools, or technologies that you've tried, or a question about any that you'd like to share or ask? Post in our forums and get the conversation going!
Stories
Have a personal story you would like to share with us about tips, tools, or technologies that have helped or not helped in your lung cancer experience?
Get Social
Be sure to also follow us on Twitter and share your tips!
Tips for using twitter to connect with others and learn the latest in lung cancer news, from @scifiknitter: https://t.co/VzSa9i2yUD pic.twitter.com/k76FJJ06p8

— LungCancer (@LungCancer_HU) July 8, 2017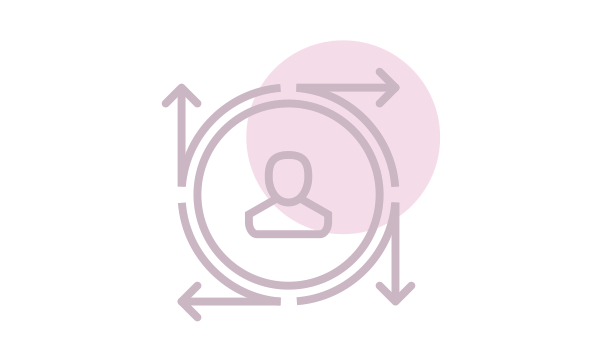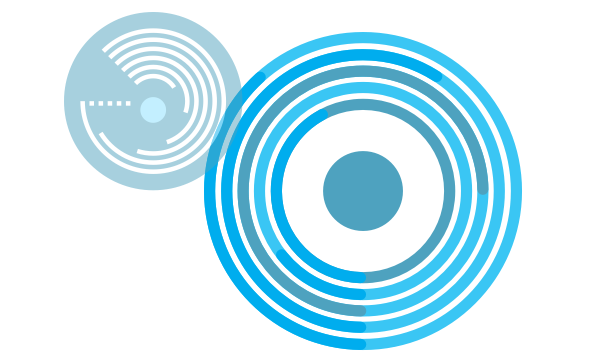 Headlines
Learn more about tips, tools, and technology for coping with lung cancer from our advocates and community:
Using Twitter for Connection and Lung Cancer Information: A Primer
By Anita Figueras—July 7, 2017
Are you looking for a website where you can find the latest news about lung cancer research and treatment? Would you like to be able to engage with some of the top doctors in the field? Would you like to find other people who are dealing with lung cancer? You can use Twitter for all of these purposes…READ MORE
Managing Stress & Coping – Tips from the Community
By Editorial Team—April 26, 2017
Receiving a lung cancer diagnosis, going through cancer treatment, and even dealing with the challenges of life after treatment place an enormous amount of stress on an individual. Each person is unique and will have varying responses to stress, as well as different methods of coping…READ MORE
Chemotherapy Tips
By Jennifer M. Toth—June 5, 2017
Chemotherapy is an often-essential cancer treatment, attacking cells that divide quickly and helping stop cancer's advance. But, what makes chemotherapy effective against cancer also can make it toxic to healthy cells, leading to side effects such as hair loss, nausea, loss of appetite, dry mouth, and fatigue…READ MORE
Tips for Handling the Summer Weather During Treatment
By Editorial Team—June 9, 2017
Summer can be a time of sunshine, beautiful weather, and outdoor parties and BBQs! However, if you're battling lung cancer, the heat and humidity may have you dreading the summer season! People currently undergoing treatment may need to make special accommodations in the warmer weather…READ MORE
Dealing with Grief from the Loss of Online Friends
By Dusty Donaldson—July 13, 2017
During the 12 years since my lung cancer diagnosis, I have met some truly amazing people. Lung cancer survivors, patients and advocates have an immediate special bond. It may be due to shared treatment experience or the collective stigma we all have in common. It may also be due to the fact that we know our time may be cut short. After all, we understand the grim statistics…READ MORE
Lung Cancer Resources & Assistance Programs
By Editorial Team—March 15, 2017
When you're fighting lung cancer, the focus is often on battling the cancer—as it should be! However, other distractions can often come up and become stressful and anxiety-provoking. Insurance problems, financial troubles, transportation struggles, and pricey treatments can all take our thoughts and energy away from where we need them the most, fighting our battle and focusing on getting well. While many of us know there are assistance programs out there for individuals with cancer, it's incredibly overwhelming to search through them all and know how to qualify…READ MORE