Lung Cancer's Impact on Relationships
The most important thing to remember is that you are not alone. No matter what you are going through, there is a whole community, and many resources, waiting to help.
Would you like to share about a relationship of yours? We would love for you to share your story with us here on our site, or connect with others on our Facebook and Twitter.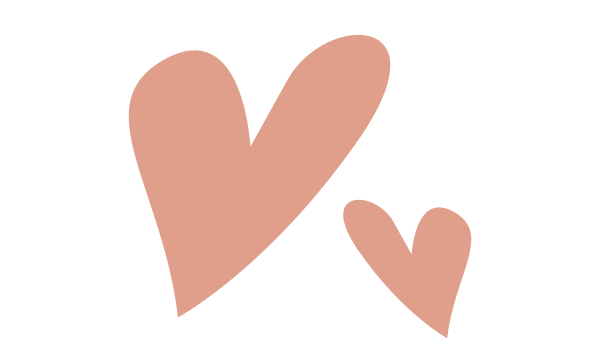 Do you have a question about finding helpful support or resources?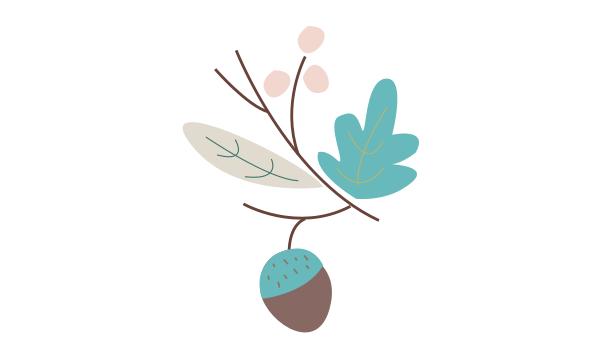 Community Poll
Have you found it difficult to tell others about your lung cancer diagnosis?

Community Poll
Do you feel that lung cancer has had an impact on your relationships?

Community Poll
Has connecting with others in the lung cancer community helped you?

Community Poll
Where have you found the most support during your lung cancer journey?