Lung Cancer and Pain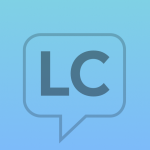 By Editorial Team

·

September 1, 2017
There are many types of pain associated with lung cancer, from pain as a sign or symptom of lung cancer, to pain as a treatment side effect, to the emotional pain that a lung cancer diagnosis and life with lung cancer may cause. Any new pain can be scary to those with lung cancer.
For all of September, follow us on this page and on our Facebook and Twitter for information on pain, tips for managing pain, and others' experiences with pain. In addition to sharing this information, we want to hear from you about any experiences you may have had or may be having with pain, your own ways of managing pain, or any questions you may have!
How you can join the conversation:
Q&A
Have a question about pain that you may be experiencing?
Forums
Do you have tips for managing pain that you would like to share? A question about pain that you'd like to ask? Want to find and connect to others with similar experiences? Post in our forums and get the conversation going!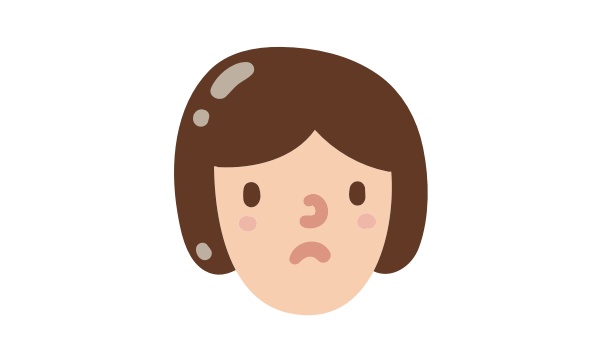 Stories
Have a personal story you would like to share with us about your experience with pain?
Get Social
Be sure to also follow us on Twitter and share your tips!
Having a lobe removed is a painful process that requires one to be very patient about the time it takes to recover. https://t.co/Dh0tAUbSJS

— LungCancer.net (@LungCancer_HU) September 15, 2017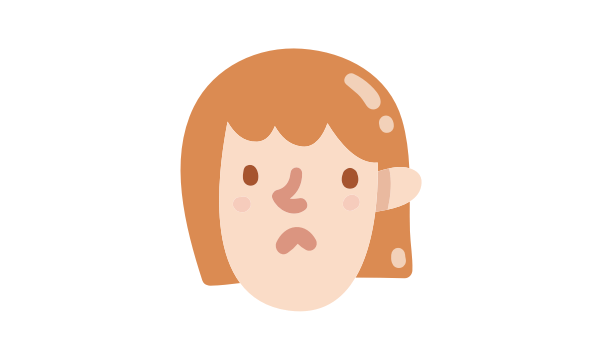 Headlines
Learn more about the relationship between lung cancer and pain from our advocates and community:
A Tweak Here, A Twinge There
By Karen Loss—July 27, 2017
How many of us have gone through life without little physical aches and pains along the way? Maybe we've awoken with a headache, or perhaps our knee grew painful over the course of a few days. We can probably all relate to simply feeling sick and getting a pesky little cough that doesn't want to go away. These seem like run-of-the-mill ailments, things that happen to everyone and that eventually resolve themselves. But, to a cancer patient, nothing is ordinary anymore…READ MORE
Symptoms – Pain
By Editorial Team
Pain is generally considered the most common symptom of lung cancer. Pain is often caused by multiple factors and its management needs to be multi-disciplinary to address all these aspects. In cancer, pain can be characterized into two areas: acute pain and chronic pain…READ MORE