There are many types of pain associated with lung cancer, from pain as a sign or symptom of lung cancer, to pain as a treatment side effect, to the emotional pain that a lung cancer diagnosis and life with lung cancer may cause. Any new pain can be scary to those with lung cancer.
Follow us on this page and on our Facebook and Twitter for information on pain, tips for managing pain, and others' experiences with pain. In addition to sharing this information, we want to hear from you about any experiences you may have had or may be having with pain, your own ways of managing pain, or any questions you may have!
How can you join the conversation?
Q&A
Have a question about pain that you may be experiencing?
Forums
Do you have tips for managing pain that you would like to share? A question about pain that you'd like to ask? Want to find and connect to others with similar experiences? Post in our forums and get the conversation going!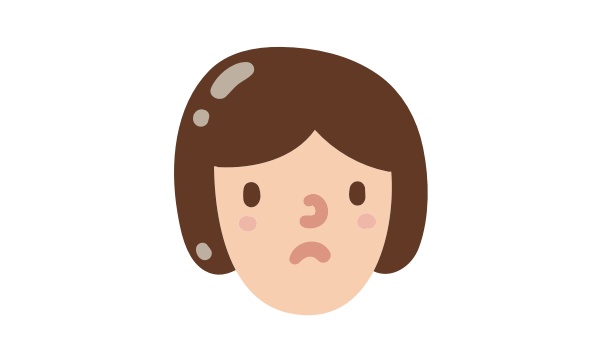 Stories
Have a personal story you would like to share with us about your experience with pain?
Get Social!
Be sure to also follow us on Twitter and share your tips!
Having a lobe removed is a painful process that requires one to be very patient about the time it takes to recover. https://t.co/Dh0tAUbSJS

— LungCancer.net (@LungCancer_HU) September 15, 2017

Community Poll
Have you experienced pain as a symptom of your lung cancer?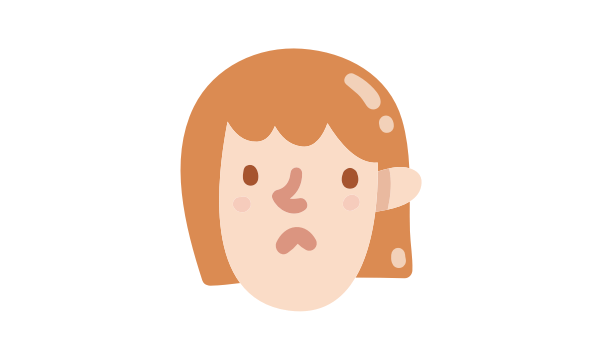 Community Poll
Beside manner matters! What has your experience been?