Spotlight: Nutrition and Health
Last updated: May 2022
March is National Nutrition Month! This month, we will be discussing how nutrition can affect those with lung cancer; for instance, healthy eating during treatment, and healthy eating on a budget. Proper nutrition can play an important role in promoting health and well-being, heightening energy levels, and helping the body to better tolerate many side effects.
It can be difficult to think of and manage nutrition while dealing with lung cancer, but we are here to help! Read our articles for tips, share questions or concerns in our forums, or share your stories and read those of others!

Community Poll
Do you think your nutrition impacts your health?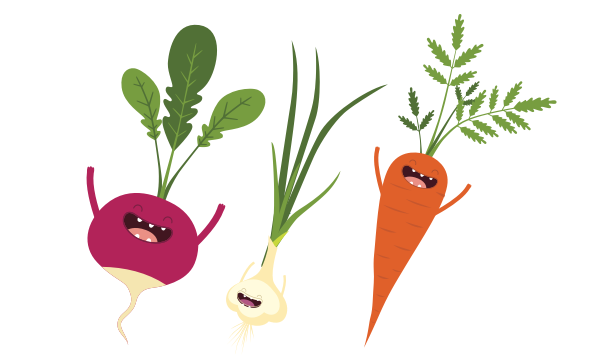 Related articles
Find out more about nutrition and health as concerns those with lung cancer from our contributors!
Eating Tips During Cancer Treatment
Good nutrition is especially important to support the person who is undergoing lung cancer treatment. Nutrition helps supply the body with the resources it needs to heal, recover from injury or illness, and handle stress. Lung cancer places both emotional and physical stress on the body, and several of the treatments used for lung cancer can impact a person's desire or ability to eat...
READ MORE
Eating Healthy Without Breaking the Bank!
Eating healthy can seem like too expensive of a task or one that may take a lot of effort while fatigued and tired from treatment. However, some of these simple tips and tricks may help you move towards eating nutritiously without breaking the bank...
READ MORE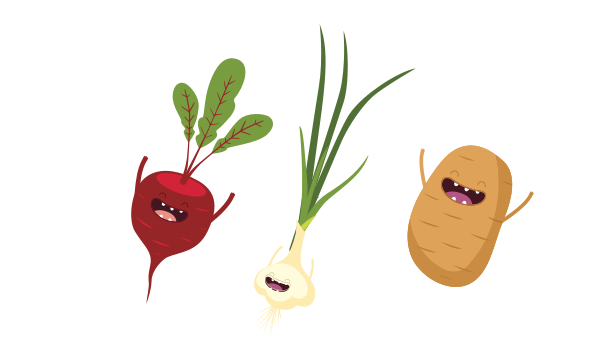 Want to share your experience with nutrition and lung cancer? Share your story with the community.
Share your story
Related forum conversations
Discuss how nutrition impacts your life with lung cancer!
Nutrition and Health

Community Poll
What is the most useful part of this online community?