It's the holiday season, and we're taking time to think about what that means for those with lung cancer. Whether undergoing treatment or not, from spending time with friends and family, to coping with colder weather or traveling, the holiday season can be busy, and possibly stressful. How do you cope with the holidays? Has how you think of the holidays changed since your diagnosis?
During December, we'll be sharing information that may come in handy over the holidays on our Facebook and Twitter, but we really want to hear from you! Share your experience, thoughts, or tips, ask a question, or talk with others. Here's how you can join the conversation: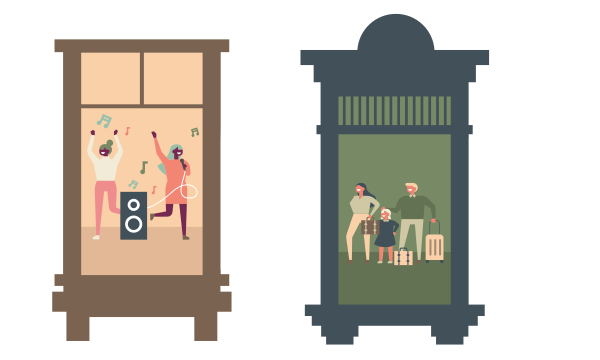 Q&A
Have a question about coping over the holidays?
Stories
Have a personal story you would like to share with us about your experience over the holidays?
Get Social
Be sure to also follow us on Twitter and share your tips!
"What matters is being present, taking note, and still trying to positively engage with the world, to really be there as though it won't happen again." @drainpipe on his new approach to holidays: https://t.co/2NH95DFnkl

— LungCancer.net (@LungCancer_HU) November 18, 2017