What's Your Diagnosis Story?
Last updated: March 2021
For many, hearing the word "cancer" is such a shock that it can take a bit of time to digest the information given, and it can be hard to know what to do next.
What do you remember most about your diagnosis? What were you told? How did you feel? What happened after?
Share your story with us here on our site, or connect with others on our Facebook and Twitter. Your voice matters.
What should every newly diagnosed person know about lung cancer?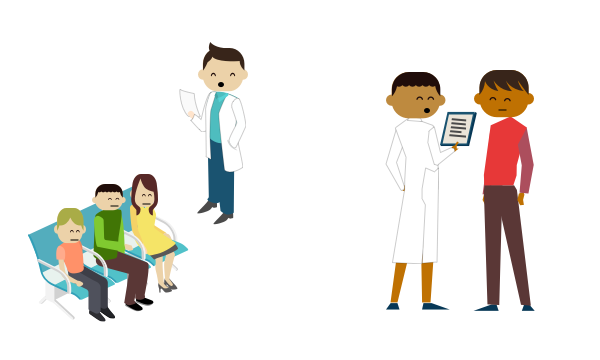 Community Poll
Were you surprised at your diagnosis?

Community Poll
Do you have a story you would like to share about your diagnosis?

Community Poll
Has your outlook on life changed since your diagnosis?
From Our Advocates
Dusty shares the first thing she learned about lung cancer following her diagnosis.Have you experienced lung cancer stigma? Comment below.

Community Poll
What do you resonate with most, when it comes to advocating for lung cancer?