Spotlight: Changing Seasons
Last updated: May 2018
Changes in seasons and weather can impact lung cancer symptoms; symptoms like couching, shortness of breath, wheezing, and fatigue, may feel worse in the heat or cold. As summer rolls around for some of us, we're exploring the impact of any and all weather or seasonal changes on those with lung cancer, and offering tips for staying on top of weather changes so that you may feel your best.
Follow us on this page and on social media, and share your own stories, struggles, or tips with us! We want to hear from you.
Forums
Have a strategy for managing lung cancer in heat or any changing weather, or a question you'd like to ask? Post in our forums and get the conversation going!
Stories
Have a personal story you would like to share with us about seasonal changes or coping with lung cancer in the summer?
Twitter
Be sure to also follow us on Twitter!

Community Poll
Do changes in weather impact your lung cancer symptoms?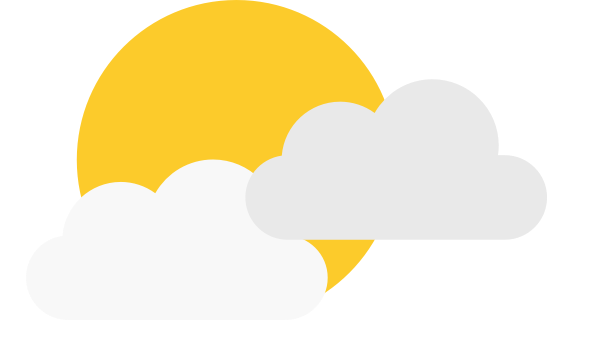 Headlines
Learn more about coping with seasonal and weather changes with lung cancer:
Tips for Handling the Summer Weather During Treatment
By Editorial Team—June 9, 2017
Summer can be a time of sunshine, beautiful weather, and outdoor parties and BBQs! However, if you're battling lung cancer, the heat and humidity may have you dreading the summer season! People currently undergoing treatment may need to make special accommodations in the warmer weather...READ MORE
What Type of Weather Affects You Most?
By Editorial Team—June 23, 2017
This month we're running a spotlight on weather, temperature changes, and lung cancer. What better way for us to learn more than to hear from you directly? Share your experiences with weather and lung cancer below and be sure to share your tips in our forum as well!...READ MORE
Seasons of Cancer
By Dusty Donaldson—May 31, 2017
Beginning with spring and ending in winter, the four seasons are also compared to the seasons of our lives. In some ways, seasons remind me of the different aspects of my lung cancer journey. One cancer season does not follow another, like our natural weather seasons. But understanding some similarities between the natural seasons and the season of our cancer journey may help us during those particularly harsh or seemingly unbearable seasons...READ MORE
Breathing Exercises
One of the most common symptoms of lung cancer, particularly in advanced stage lung cancer, is shortness of breath. Shortness of breath, also known as dyspnea, is a distressing symptom, causing patients to feel like they are struggling for each breath...READ MORE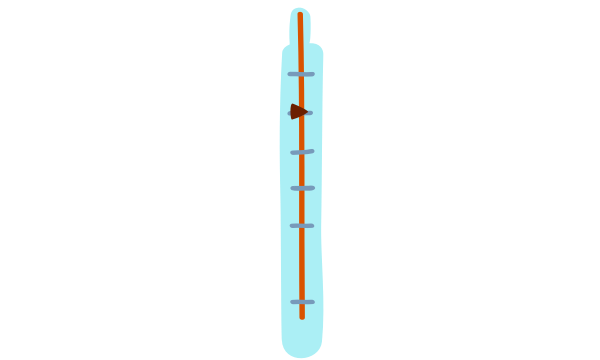 Community Poll
What is the most useful part of this online community?