My Dream Wedding & Honeymoon...Followed By My Cancer Diagnosis
We picked the perfect wedding song. Oh, because you are the best thing, you're the best thing, baby. I can still hear those notes, and I can still see the day; island resort weather, a venue to dream about it, mountainous raw bar, ice luge, hand-rolled cigars, and a never-ending playlist of our favorite songs and favorite people.
The Perfect Day
It was Saturday, August 29, 2015, and I would give any amount of money to have that day back again. Just want to be able to be in that moment again, to feel it and see it. Maybe because we threw the best wedding many people told us they'd ever been to, or maybe because our lives forever changed after our honeymoon. Yes, things changed when we said our "I do's," but as we stood in the abundant setting sun and looked at each other, then out towards our guests, there would be no way to know what God had in store for us.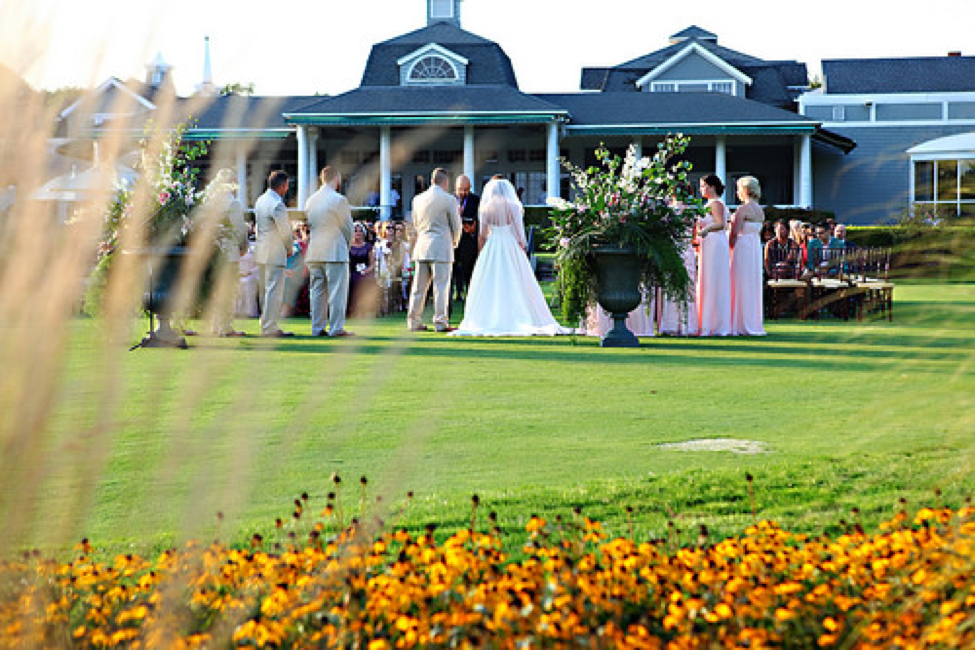 After the wedding and after Sunday brunch, it was just us. All that remained of our year's work of wedding planning was our trip to The Atlantis. I made sure however, to keep things "interesting," and as we unpacked from the wedding and packed for the honeymoon, bathing suits, comfy clothes, dinner outfits, and of course, passports, we encountered what we thought would be one of our biggest challenges as a married couple; my passport was officially expired and we only had about a day to fix it. I'll save the details for a later article, but hours of researching what to do, and a trip to the nearest passport office later, we we're on our way to Paradise.
A Check-Up for that Nagging Cough
As it turned out, the passport scare was easy, the lung cancer diagnosis, not so much. We decided to investigate a nagging dry cough and slight wheeze (of mine) upon returning from our trip, literally on the way home from the airport. It wasn't so much that my symptoms were of any great concern to us, or that they were painful in any way to me, it was simply a matter of "it's time for us to go back to work, so let's get you fixed before we do." We talked as our honeymoon ended about the possibilities of adult asthma, bronchitis, even the p-word, pneumonia. Why would we think anything much more serious than any of those things? I worked out with a cross-fit guy three times a week, all summer, like many other grooms-to-be, hoping to "fit better" in their suits, and look better in their pictures. I didn't miss a day, I didn't miss a rep. I lifted every weight and threw every medicine ball. I worked everyday, saw all of my customers, and hit my numbers. I coached, and didn't miss an evening or weekend of baseball. Nothing could be that wrong with me, no way.
So you can now imagine our fear and shock, as we listened to the on-call ER pulmonologist tell us "you very well may have cancer," before we were even able to get our suitcases out of the car.
This article represents the opinions, thoughts, and experiences of the author; none of this content has been paid for by any advertiser. The LungCancer.net team does not recommend or endorse any products or treatments discussed herein. Learn more about how we maintain editorial integrity
here
.
Poll
Are you satisfied with your care team?