Abby's Road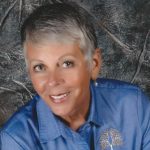 By Dusty Donaldson

·

September 19, 2017
The recent deaths of several of our comrades have hit the lung cancer community incredibly hard. One of those losses was Abby Wilson. For those who did not know Abby, please allow me to share a little about this lovely young woman. (See also: Dealing with Grief from the Loss of Online Friends.) 
---
Abby Wilson was diagnosed with
stage IV
lung cancer at the tender age of nine. No, that is not a typo. Abby was just a young girl with her entire life before her. After a decade of on-and-off grueling treatment—when Abby was 19—her life on this earth ended June 7, 2017.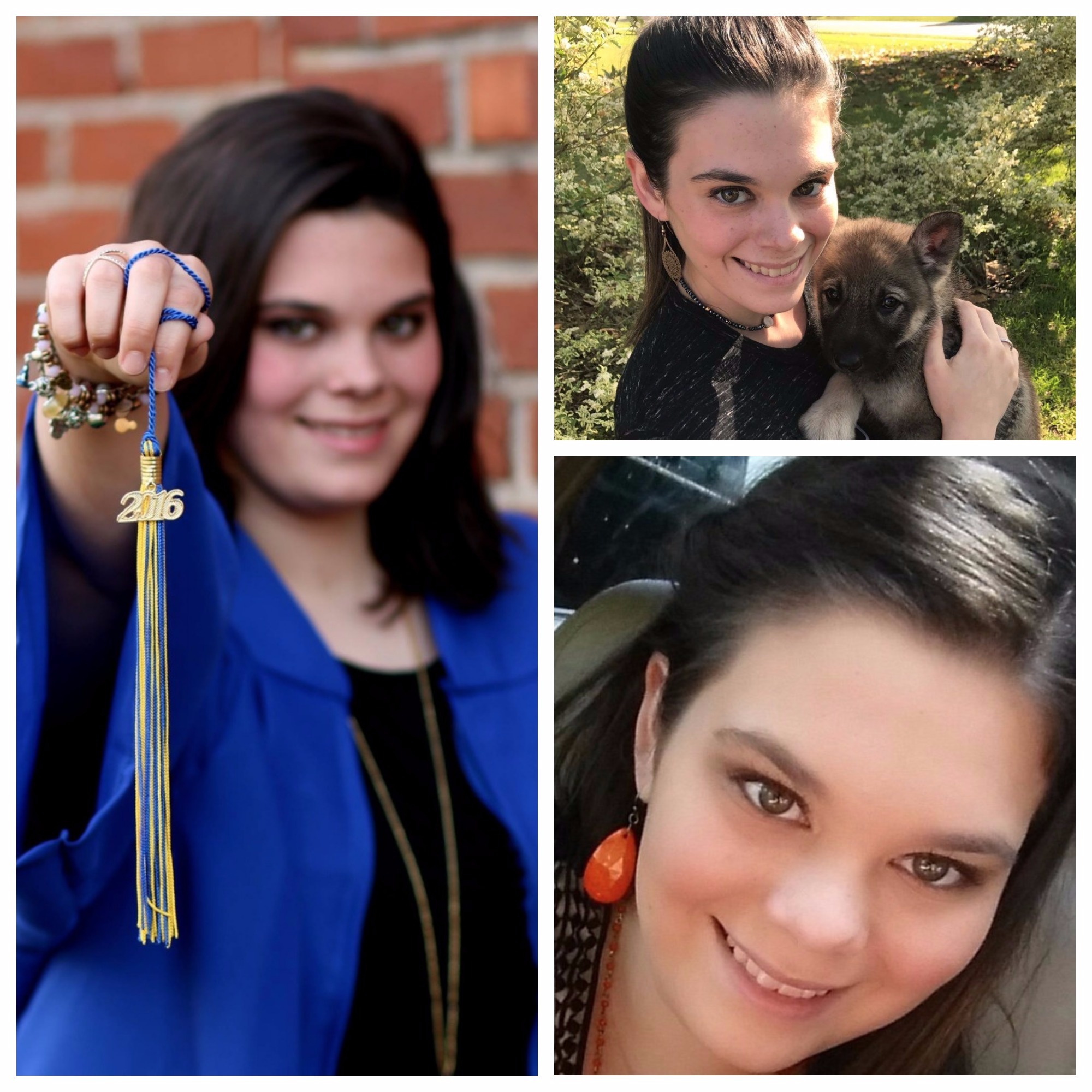 The fact that Abby survived 10 years is amazing. She defied the odds in a big way. Abby's mother Tina shared their compelling journey by journaling their story in "Abby's Prayer Warriors" blog.
We talk a lot about lung cancer's stigma and lack of research funding. In the early days of HIV-AIDS, that disease had a stigma surpassing lung cancer's stigma, in part because it was contagious. When a young boy named Ryan White contracted HIV through a blood transfusion, the boy's story caught the attention of Elton John who championed the cause. Immediately, compassion for ALL people infected with HIV-AIDS skyrocketed. People wore red ribbons to show their support for that cause. Advocates demanded research funding—and got it.
Abby was not a poster child for lung cancer, but she was a lung cancer advocate. In a slideshow photo during her Celebration of Life, Abby held a sign that read "Anyone can get lung cancer!" Her beautiful, young face was a living testament to that sad fact. Abby's story opened hearts and minds. Every heart who learned about Abby's story melted with compassion.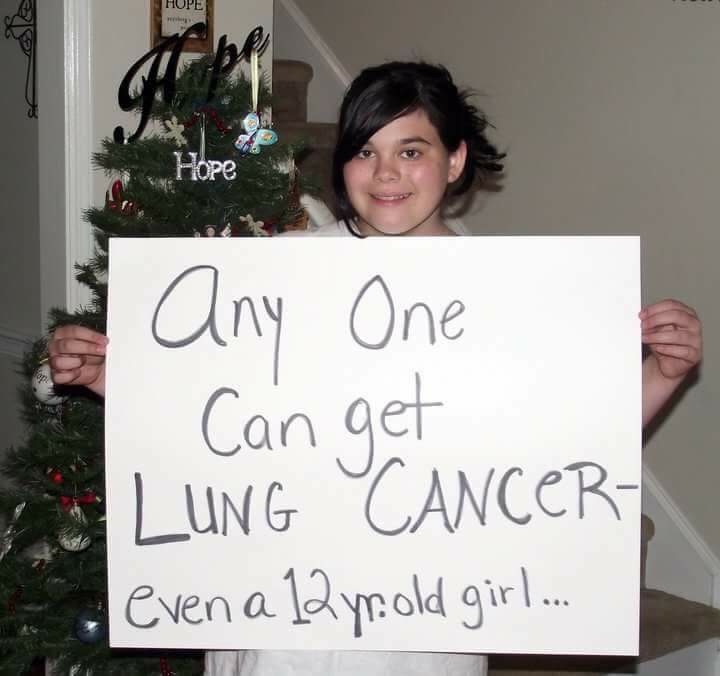 In a way, Abby was our Ryan White.
Losing Abby was a devastating blow for the entire community—even for those who only knew her through her mother's blog posts. In some ways, through those real-life stories, Abby seemed to belong to all of us, the entire lung cancer community. She was "our" little Abby. We prayed for her, celebrated milestones in her life, like her 16th birthday, her prom and graduation. When she was doing well, it inspired hope in all of us. Abby's stories made us all feel such a bond with her. In part, because in her young life there was no mistaking the tragic impact of lung cancer.
We know that many people will be diagnosed with lung cancer. Some will be young, like Abby, some old. Some will be beautiful—others will not. Some never smoked, others have a history of smoking. Some will have faith, others will not. (Though how they handle suffering, grief and death without faith is beyond my understanding.) Regardless of their age, regardless of their smoking history, regardless of their faith, regardless of their race…truly anyone can get lung cancer.
Although it is rare for a child to be diagnosed with lung cancer, it is not as rare as some may think. Another young girl named Gabby Wilson—no relation—was diagnosed with lung cancer when she was six years old. We know about these two young girls. I cannot help but wonder how many we do not know about. These girls embody something those of us in the lung cancer community know very well. One patient does well; another, inexplicably, does not. There is no logic, magic, or sense to any of it. Even the death of an elderly person who lived a good, long life can be heartbreaking. However, the death of a child grips all of our hearts. Unfortunately, there likely will be more children diagnosed with this disease.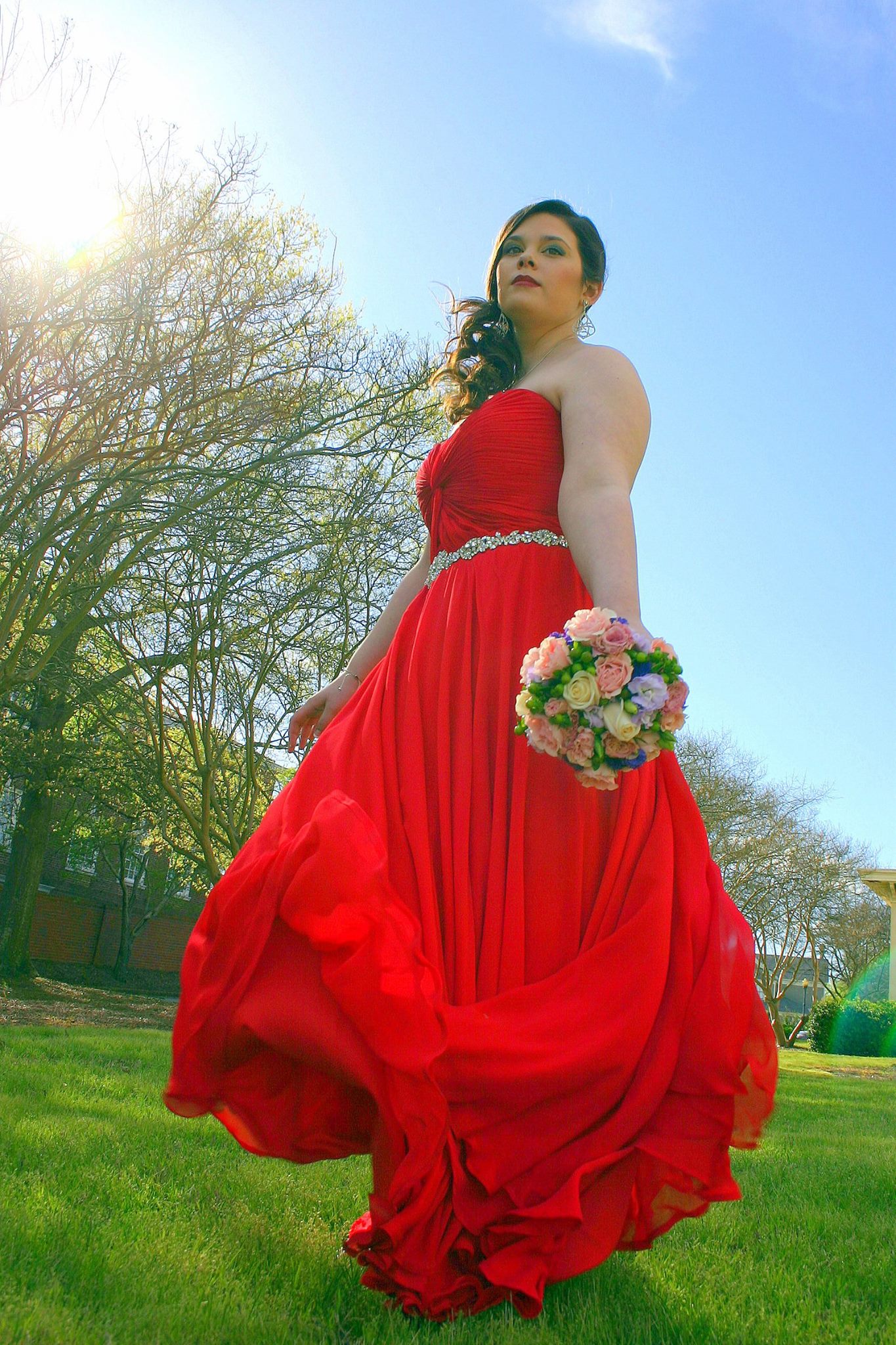 Abby was a unique individual. Yes, she was an advocate; but lung cancer did not define her. Abby was a follower of Christ and that is what defined her. She became a Christian not long after her diagnosis. She never wavered in her faith. Abby underwent unbelievable hardships with amazing grace and dignity.
The memorial card at her Celebration of Life included two life Scriptures. The first was from the book of Jeremiah. "For I know the plans I have for you," declares the Lord, "plans to prosper you and not to harm you, plans to give you hope and a future." (Jeremiah 29:11) The other Scripture right below it comes from the book of Daniel. "…and if not, he is still good." (Daniel 3:18)
Abby loved everything Disney. She loved her brother Ian. She loved her friends. She loved to dance. She loved to sing. She loved to act. She loved her mother and father. Abby loved life and she lived it fully.
Some of us had the honor of meeting Abby in person. Others admired and followed her via social media. Everyone who knew her—whether in person or online—loved her. Abby's brief life embodied goodness, grace strength, courage, joy and peace. I will never forget the beautiful young princess whose name was Abby.
Thank you, Tina, for journaling and sharing your daughter's beautiful story with the world.
Photos courtesy of Abby's mother, Tina, and Dusty Donaldson