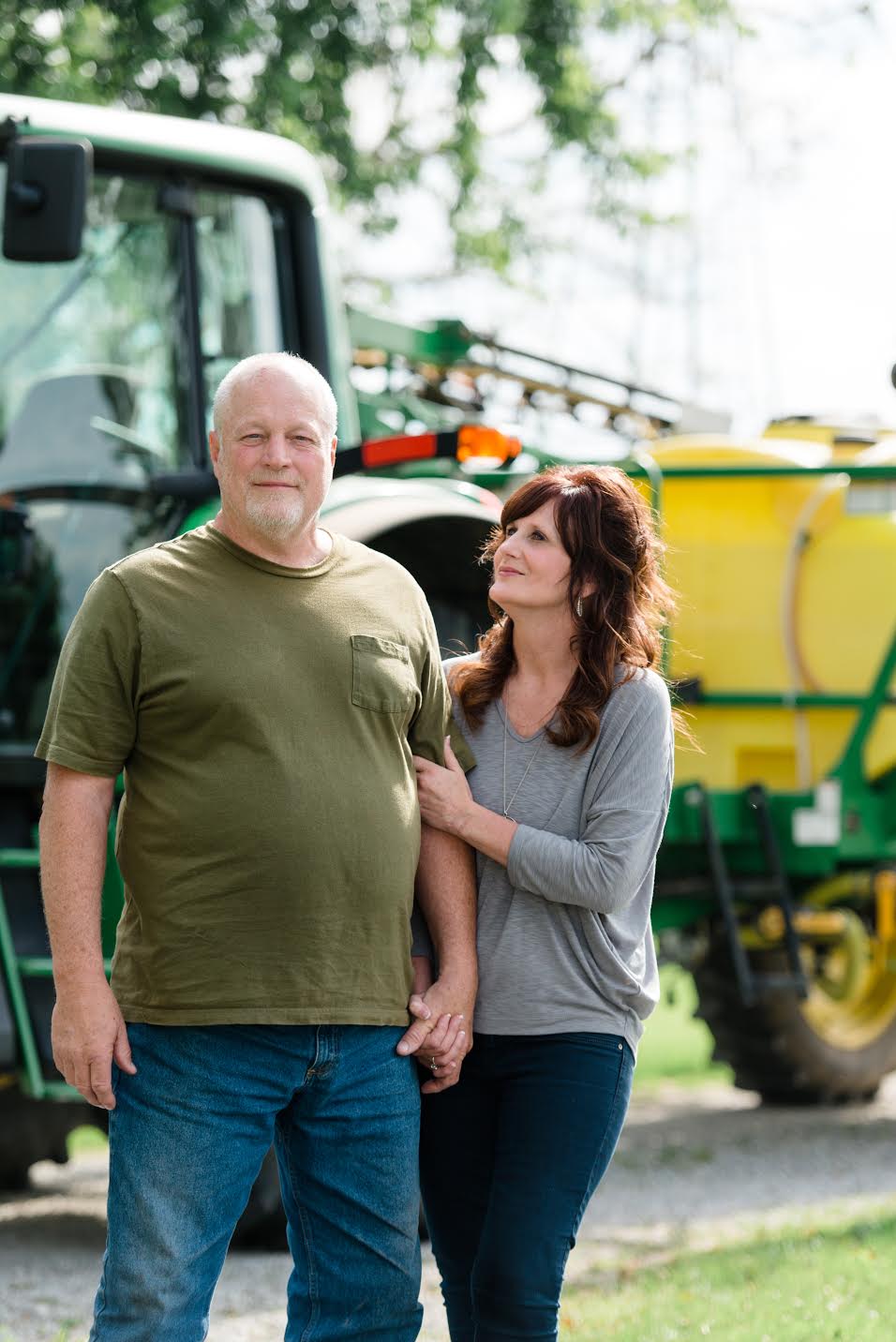 In October of 2015, Rhonda Meckstroth's husband Jeff was diagnosed at age 58 with non- small cell adenocarcinoma stage IV lung cancer with an ALK mutation. Living in a small rural community in Ohio, Rhonda quickly learned the educational barriers of community oncology in treating this rare lung cancer forging her role as a caregiver and advocate. As a government project specialist, Rhonda utilized her research skills to acquire the knowledge necessary to lead Jeff's care. Rhonda attributes a wealth of information and support from joining the ALK Positive Patient Support Group on Facebook, which was created by Merita and Tom Carroll. Rhonda is now a Chief Administrator of the group. The burden of having to research and lead Jeff's care is the driving force of her advocacy along with her deep appreciation for the educational barriers of the newly diagnosed.
Rhonda led a Biden Cancer Initiative collaboration to address educational barriers with comprehensive biomarker testing and developed partnerships with the American Cancer Society, National Lung Cancer Roundtable, Chris Draft Family Foundation, Foundation Medicine, Guardant Health, LUNGevity Foundation, GO2 Foundation, and IASLC. She is a committed advocate on the NLCRT Task Force Triage for Appropriate Treatment and contributes to the Stigma/Nihilism Task Force. As a leader in the ALK Positive Support Group, Rhonda was instrumental in the development of the ALK Positive Outreach Management Group, was a Board member, and led the Alliance/Communications Team. In this role, Rhonda established the development of the ALK Positive website, patient newsletter, and social media presence to locate and provide hope to those living with ALK lung cancer. In addition, Rhonda attends conferences, meetings, and speaks with lung cancer organizations on the shared journey of a lung cancer diagnosis and the obstacles of appropriate testing and treatment. On average Rhonda chooses to devote hours every day to lung cancer advocacy, helping those living with lung cancer, along with a full-time career, and guiding Jeff's care. Jeff is currently on this third line of treatment and farms their 600 acres of corn/soybeans. Jeff attributes being alive and able to focus on living a normal life because of Rhonda's focus to keep him alive.
Click here to read all of Rhonda's articles on LungCancer.net.