Lora Rhodes, MSW, LSW
Last updated: November 2020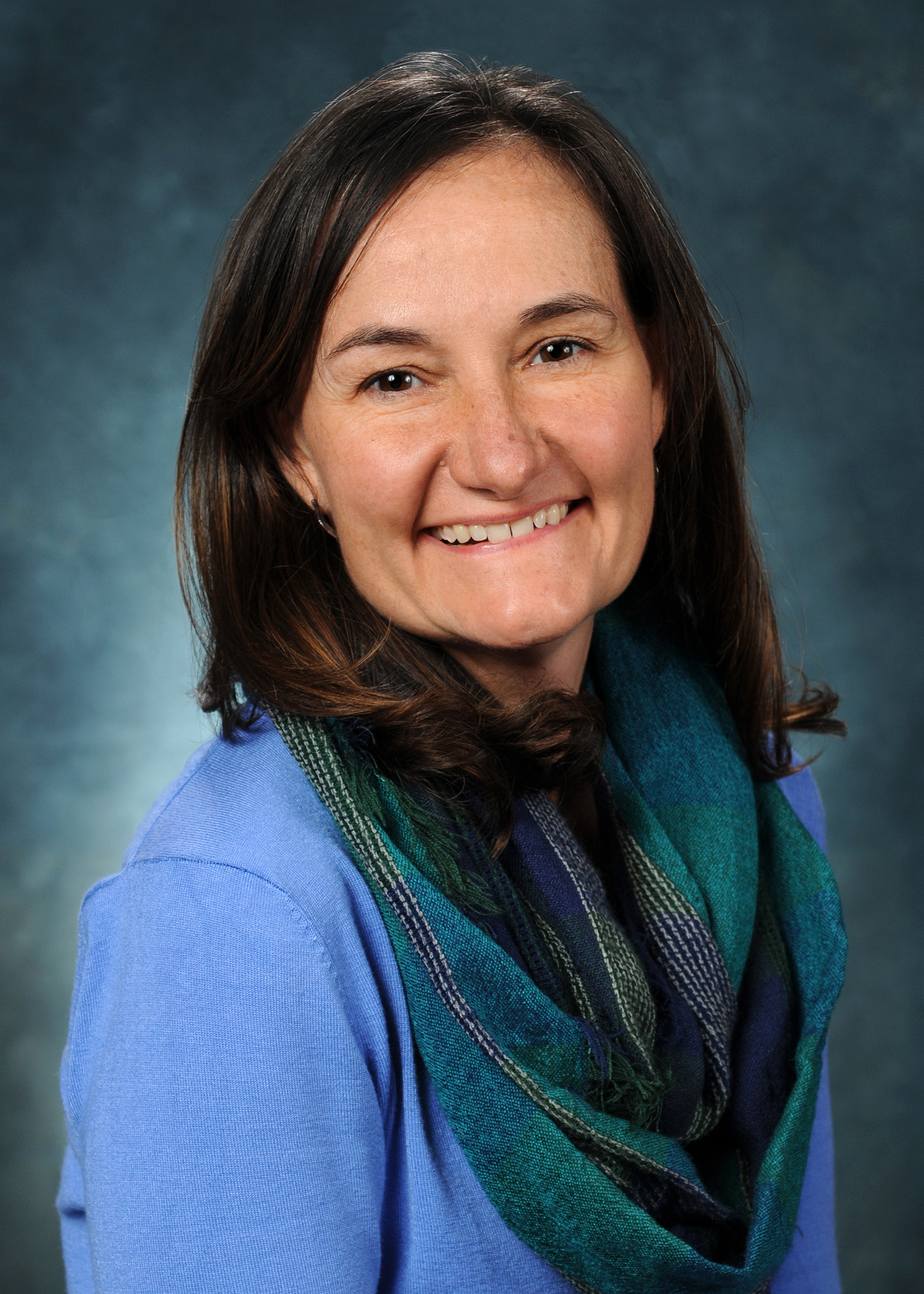 Lora was previously an advocate for LungCancer.net.
Lora received her BS in psychology from Penn State University and MSW from Rutgers University. A social worker for over 25 years, she returned to clinical work in 2014 at the Sidney Kimmel Cancer Center at Jefferson, where she began her career in oncology social work in 1996. In her current role she provides support services to patients from young adults to seniors. She provides psychosocial support in the multidisciplinary senior adult oncology, head and neck cancer, and cancer genetics clinics, and is a member of the lung, head and neck, genitourinary clinical teams.  Prior to her current position, she worked in continuing medical education, developing education programs for physicians, nurses, and social workers. She has presented extensively, both locally and nationally on psychosocial issues facing individuals with cancer. In 2005 she was named The Leukemia & Lymphoma Society's Social Worker of the Year. She enjoys spending time with her husband and their three sons, and is an avid runner.
Click here to read all of Lora's articles on LungCancer.net.