We are extremely saddened to say that on June 6, 2023, Lisa passed away. Lisa was a valued member of the LungCancer.net community and an incredible advocate and avid writer. We are so honored that Lisa shared her story and so much of her experience with our community. She will be deeply missed.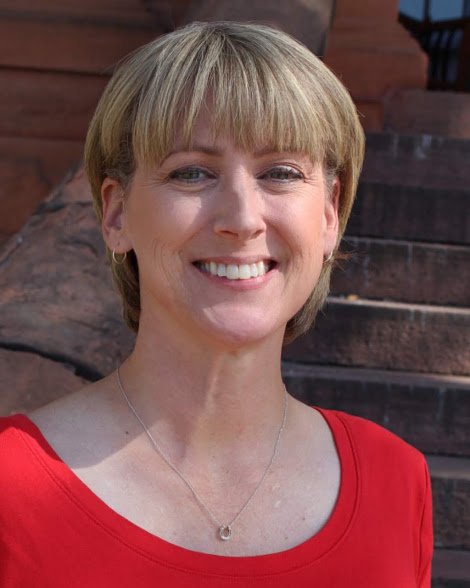 Lisa Moran has been surviving late stage lung cancer since being diagnosed in August 2015 with stage iv non-small cell lung cancer with metastasis to the spine. She has tested positive for the EGFR and T790m mutations. Her lung cancer treatments have been targeted therapies and radiation to the lung and spine.
Lisa was born in Ohio and lives in Colorado with her rescue dog, Laynie. She is a loyal Cleveland Browns fan and has served on the Board of Directors for the Pikes Peak Browns Backers. A former USPS letter carrier that sews her own vintage style clothes, Lisa is a hemorrhagic stroke survivor, living and enjoying life with terminal lung cancer and incurable, progressive brain disease. Lisa strives to accomplish mental and physical feats to conquer her multiple diagnoses, disabilities and deficits. She celebrates the thrills of victory and reflects on the agony of defeat in her blog, Peace, Lungs & Happiness: Anatomy of a Medical Apocalypse. PeaceLungsHappiness
Click here to read all of Lisa's articles on LungCancer.net.