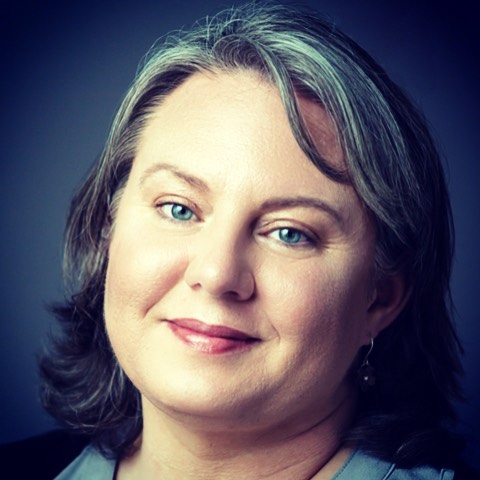 Kimberly was previously an advocate on LungCancer.net.
Kimberly Lester has been a lung cancer advocate ever since her mother was diagnosed with lung cancer in 2005. In addition to volunteering with numerous lung cancer organizations, she and her mother founded the Dusty Joy Foundation (LiveLung), and recently co-authored The ABCs of Lung Cancer: for Patients and Advocates.
Kimberly has a BS in Professional Writing, and enjoys using her writing and graphic design skills to bring attention to lung cancer. She has one adult son, and one old kitty who sleeps all day. She and her husband live in the Shenandoah Valley of Virginia.
Click here to read all of Kimberly's articles on LungCancer.net.