We are extremely saddened to say that on June 8, 2019, Karen Loss passed away. Karen was a valued member of the Lung Cancer community and an incredible advocate and avid writer. We are so honored that Karen shared her story and so much of her experience with our community. She will be deeply missed.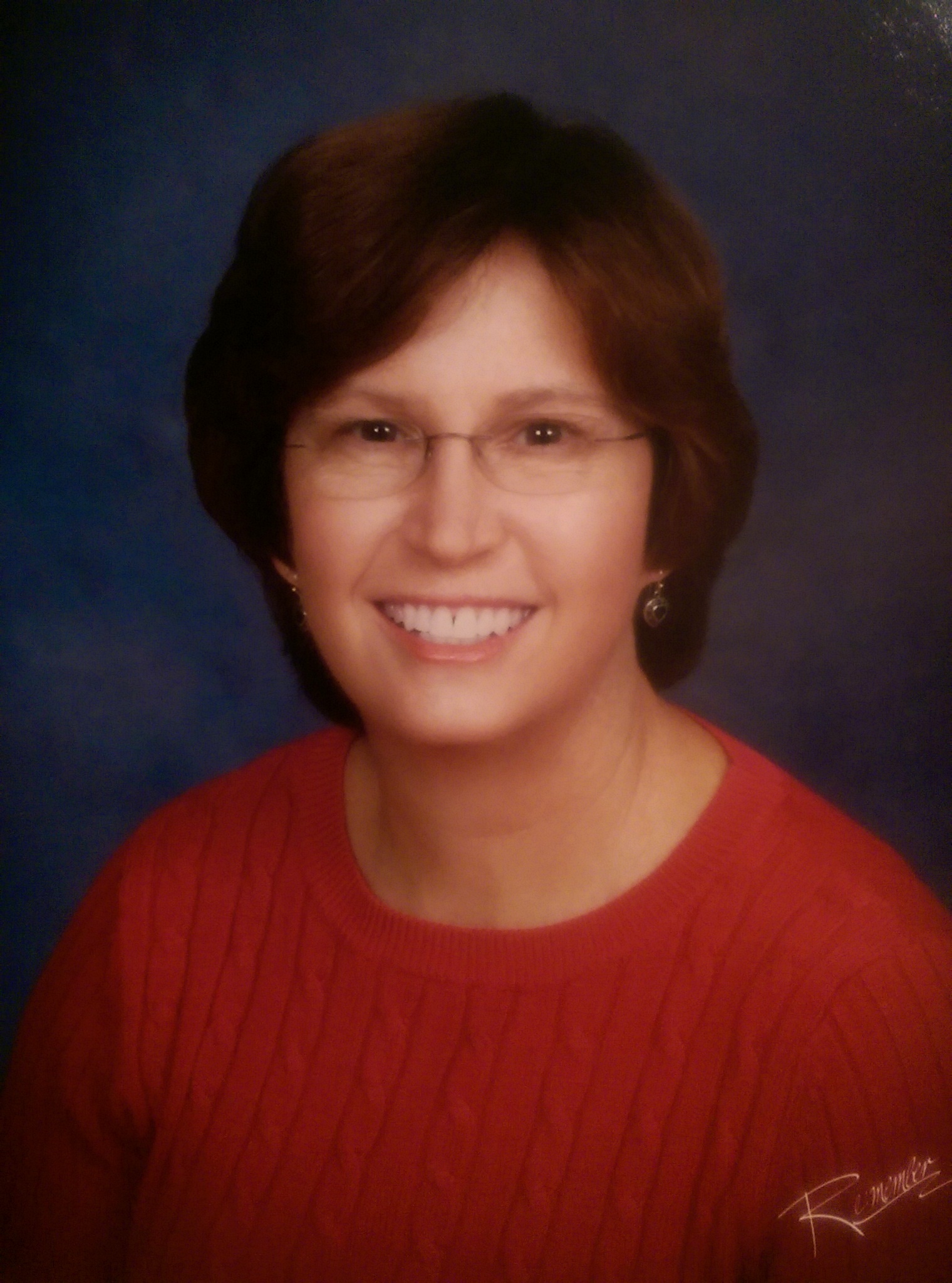 At the time of her diagnosis of non-small-cell lung cancer on Thanksgiving weekend in 2012, Karen was already a nearly 16-year survivor of concurrent primary cancers of the uterus and ovaries. Following a lengthy interval of testing to determine what was causing recurrent "chest attacks," most of which involved doctors looking for gall bladder causes, a CT scan of her chest finally revealed masses in her right lung's lower lobe and on the hepatic dome of her liver.
During the first 2 1/2 years, Karen was treated with chemotherapy and Avastin maintenance therapy. Eventually, she moved on to immunotherapy, with a side course of IMRT radiation. After about 14 months of Opdivo (Nivolumab) treatment, Karen became the first patient worldwide to enter into a combination phase 2 clinical trial consisting of bi-weekly Nivolumab along with daily oral Sitravatinib (in the VEGF class of drugs) therapy. She remains in this trial and saw a nearly 20% shrinkage of her tumors with the initial scan after the trial began.
Throughout her treatments which, as of mid-2017, have been ongoing for more than 4 1/2 years, Karen continues to work full-time for a large research and development company and has become a patient spokesman and advocate. She maintains an active Facebook (Trekking Through Cancerland) and Twitter (@cancertrek) presence, and accepts speaking opportunities whenever they present themselves.
Karen also enjoys traveling and seeing new sites around the world. Summer is her season and baseball is a sport she loves. You'll never go wrong if you talk to her about Washington Nationals baseball.
Click here to read all of Karen's articles on LungCancer.net.