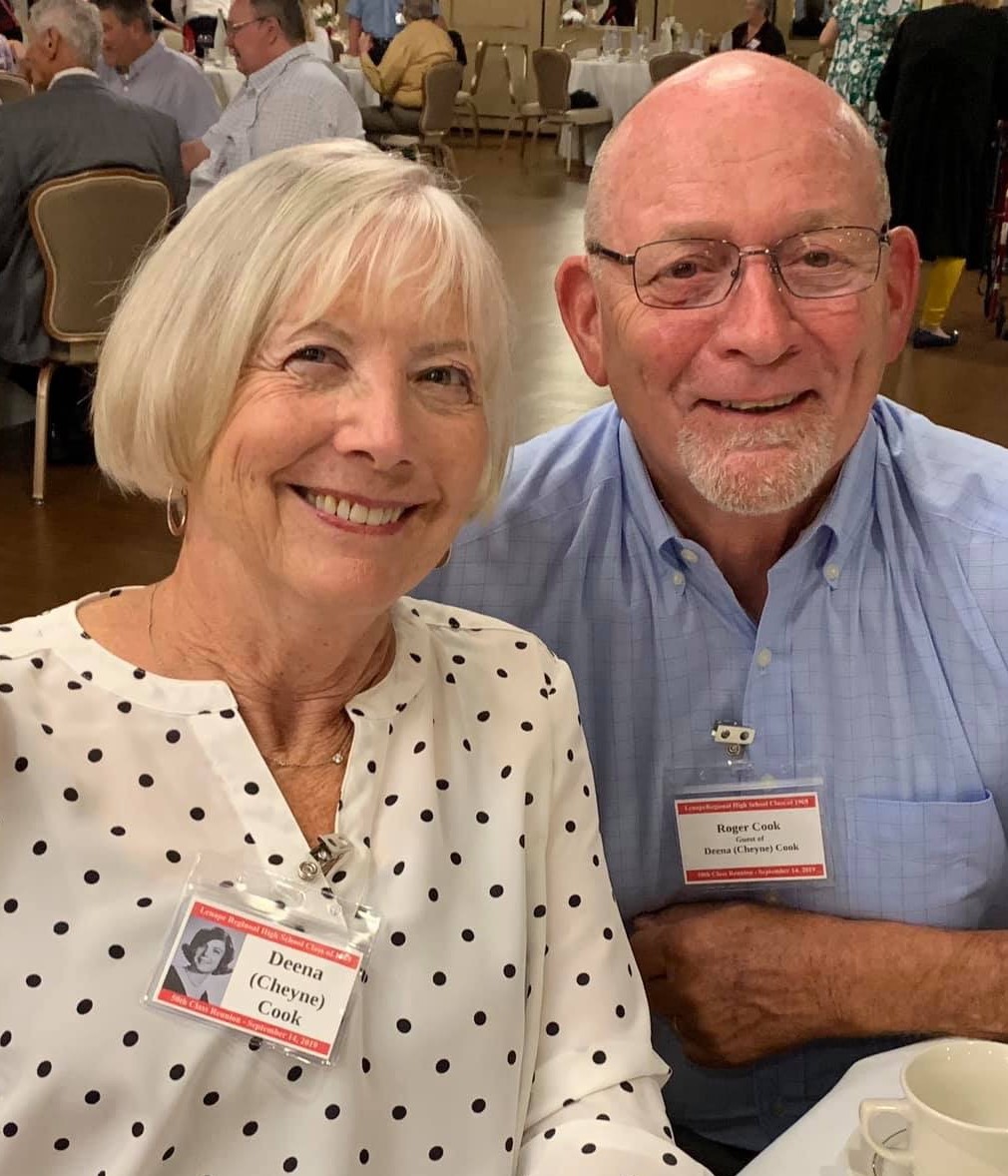 Deena was previously an advocate on LungCancer.net.
In July 2012 I was diagnosed with NSCLC after my lower left lobe was surgically removed. Six months later a second primary tumor was "rediscovered" in my upper left lobe. A second surgery took care of that! I subsequently learned just how lucky I am that my lung cancers were diagnosed early. I also believe "luck" should have no role in surviving cancer.
Since 2014, with my loving husband at my side, I've attended every National Lung Cancer Summit to educate Congress and advocate on behalf of all lung cancer patients. Currently I am a member of the National Summit committee and also participate as an Ambassador for GO2 Foundation for Lung Cancer. I proudly helped organize the 2017 and 2018 Life and Breath Rallies on the grounds of the US Capitol, publicly declaring "Lung Cancer a National Emergency". Currently I serve on the Survivorship, Stigma and Nihilism Task Group for the National Lung Cancer Round Table, and recently joined a steering committee to organize a critical Stigma Summit to end the depilating stigma affecting every lung cancer patient.
My "BFF" husband Roger and I live in a tiny town on the Eastern Shore of Maryland. Our amazing family includes a son, 2 daughters, their spouses, 7 granddaughters, 1 grandson and another grandson on the way! Our life is busy, and our hearts are full. However, I am also a lung cancer activist. I am committed to do whatever I can to ensure ALL lung cancer patients can enjoy a wonderful, full life too!
Click here to read all of Deena's articles on LungCancer.net.