Ashley Rickles
Last updated: September 2023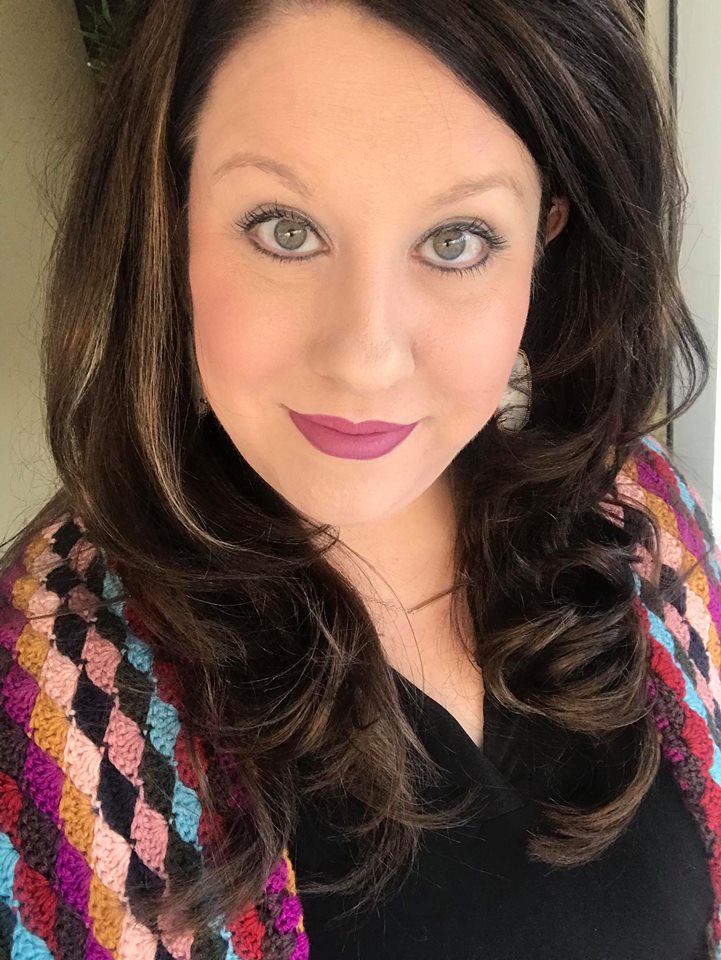 Intentional living began on October 19, 2017 when Ashley learned of her stage 4 non small cell lung cancer diagnosis. The diagnosis came as an incidental finding from a female problem. Her OB/GYN ordered a CT of the abdomen and that CT told a very compelling story for which nodules on the lower portion of her lungs were noted. Her doctor didn't stop there and punted her to a Pulmonary Specialist. After a bronchoscope and a needle biopsy, there were still questions as the results were non-diagnostic. Ashley, then was referred to a thoracic surgeon and the wedge biopsy of three sections confirmed Adenocarcinoma. Ashley is in-operable due to the number of nodules spread across both lungs. Ashley was a healthy 36 year old female turned cancer patient. She calls this the gut punch of her life. Ashley is currently on her first line therapy which is Tagrisso for which the 100 plus nodules were noted as "barely perceptible" and have remained stable up to the point of the composition of this bio. Ashley has since made it a point to reach out and connect to other lung cancer patients across the country and beyond via conferences and social media support pages. Ashley has had the opportunity to connect with other young cancer patients within her community to share in the journey. She became an advocate for lung cancer the day she was diagnosed and hopes to begin an awareness event in her state.
Ashley is a Mississippi native and graduated from Mississippi University for Women with a Bachelor of Science degree in Communication with an emphasis in Public Relations with a minor in Music with an emphasis in Vocal Performance. Ashley worked in higher education for 10 years at The University of Alabama and her local community college. Ashley is currently working, but is employed part-time at a local seminary. Ashley is involved in her local community theater and serves on the board as well as acts a little on the stage when the opportunity arises. She has been married for two years to Casey Rickles, a Master Sergeant with the Mississippi Air National Guard.
Click here to read all of Ashley's articles on LungCancer.net.