Alison Petok, MSW, LCSW, MPH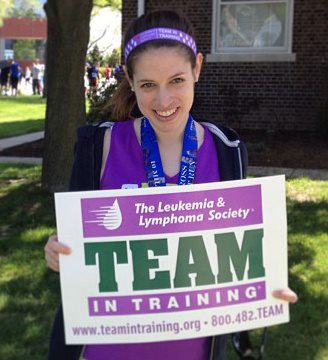 Alison was previously an advocate on LungCancer.net.
Alison Petok is an oncology social worker; she received her Master in Social Work and Master in Public Health from the University of Pennsylvania. She has worked in oncology research and currently serves as a clinical social worker in the Department of Medical Oncology at Thomas Jefferson University. In her current role she serves as the palliative medicine social worker, provides clinical services to patients and families, mentors current MPH students, and manages biopsychosocial screening programs. She has presented on a wide range of topics, including oncofertility, patient-physician communication, and end of life issues. Outside of work Alison is a long-time volunteer with the Leukemia and Lymphoma Society, including serving in the role of mentor and coach for their endurance training program, Team in Training. She enjoys spending her free time running, cooking, and enjoying downtime with her family.
Click here to read all of Alison's articles on LungCancer.net