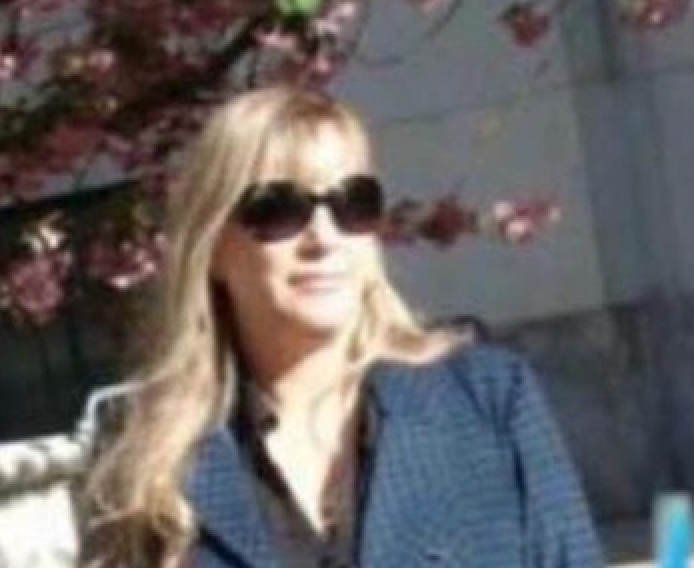 Hi all! A little about me ... I am a 17.5 year Stage 3 lung cancer survivor/advocate, diagnosed just months after my Mom passed away from lung cancer (I have a family history of lung cancer going back generations). I am a single mother of twin boys who were 10 years old at the time of my diagnosis and I didn't know if I would be around to see them graduate elementary school. Not only did I see that graduation, but I saw them graduate Jr. High, High School and University!
I love to meditate and I place importance on people and experiences rather than possessions. I work full-time as a legal assistant and look forward to retiring one day so I can spend more time advocating and having more experiences.
The internet was not common when I was diagnosed and I did not know where to turn. Thankfully that changed soon after and I felt firsthand the importance of Community. My Lung Cancer Community is the Silver Lining. I have witnessed the amazing strength and compassion of my fellow survivors. So many people that have touched my heart in an enormous way would not be in my life now if I hadn't gotten lung cancer. Deep appreciation is another Silver Lining. I see miracles every day and am so blessed and grateful for the little things in life as well as the bigger milestones.
It is my honor to give hope to those newly diagnosed and spread awareness any way possible.
Click here to read all of Alisa's articles on LungCancer.net.