Alexandra Babcock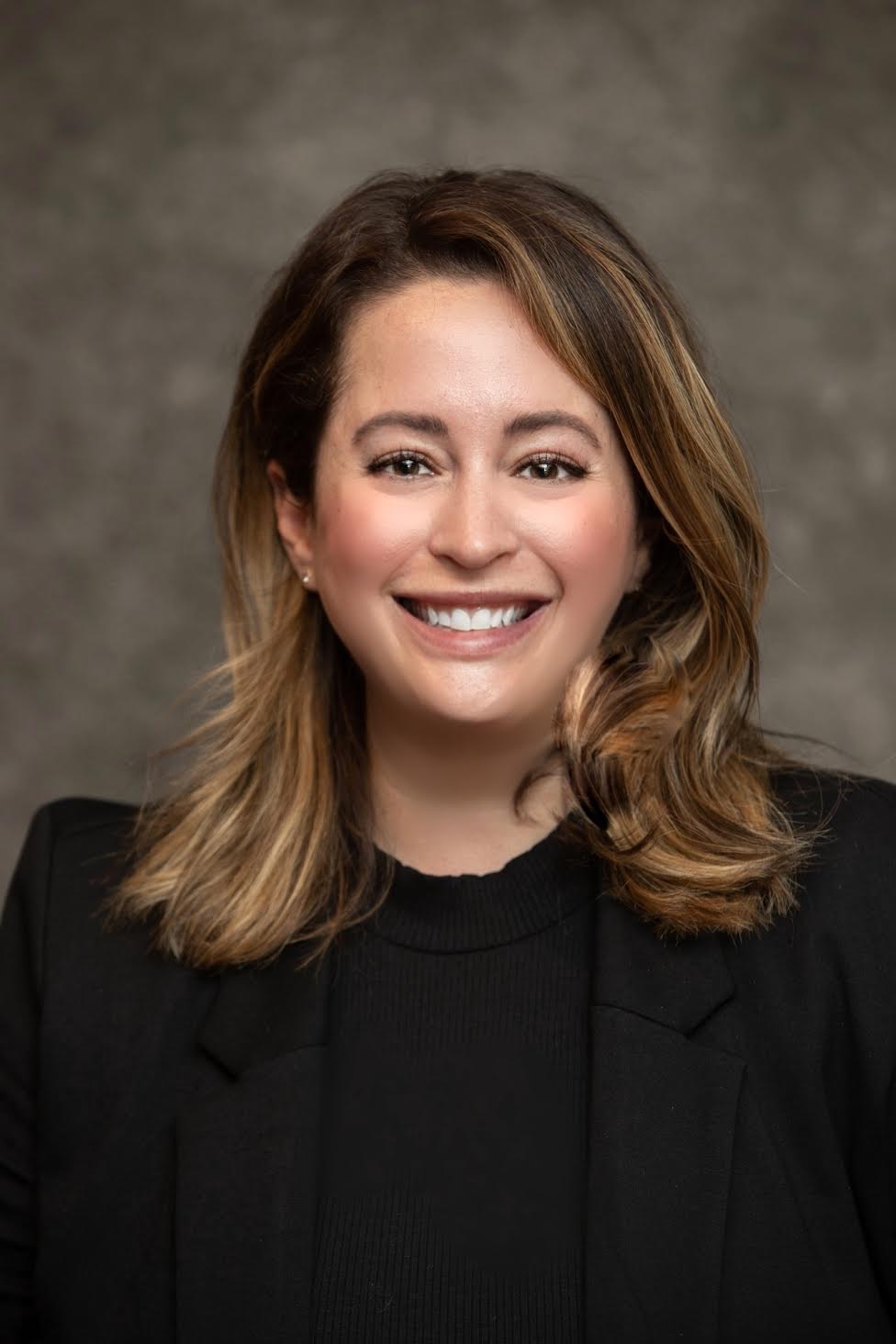 Alexandra was 35 years old when she went to her primary care physician for a lingering cough. She was diagnosed with asthma. When the asthma treatment made no impact and the cough continued, a chest x-ray and broncoscopy determined that she actually had stage IV lung cancer. "I went into shock and survival mode all at once. I couldn't comprehend how it was possible- how could a young, healthy non-smoker get lung cancer? I kept waiting for someone to tell me they had made a mistake, " Alexandra said.
Due to Alexandra's age and not having any risk factors, her tumor was tested for biomarkers and activating mutations. When the ALK+ gene mutation came back positive, she was prescribed a targeted therapy, commonly referred to as oral chemotherapy. She now takes several pills twice daily and will for the foreseeable future.
"Luckily, I'm stable now, back working as the Director of Operations of a community health organization, and enjoying life," Alexandra says. "I love traveling, and spending time with my husband, our two rescue dogs, family and friends. I hope that sharing my story will help broaden awareness that anyone with lungs can get lung cancer, regardless of age, smoking history, environmental exposure or family history. Society has historically been taught that lung cancer was a preventable disease, which explains why research was never a priority. We need to use our voices to change this narrative. Our lives depend on it. "
Click here to read all of Alex's articles on LungCancer.net.